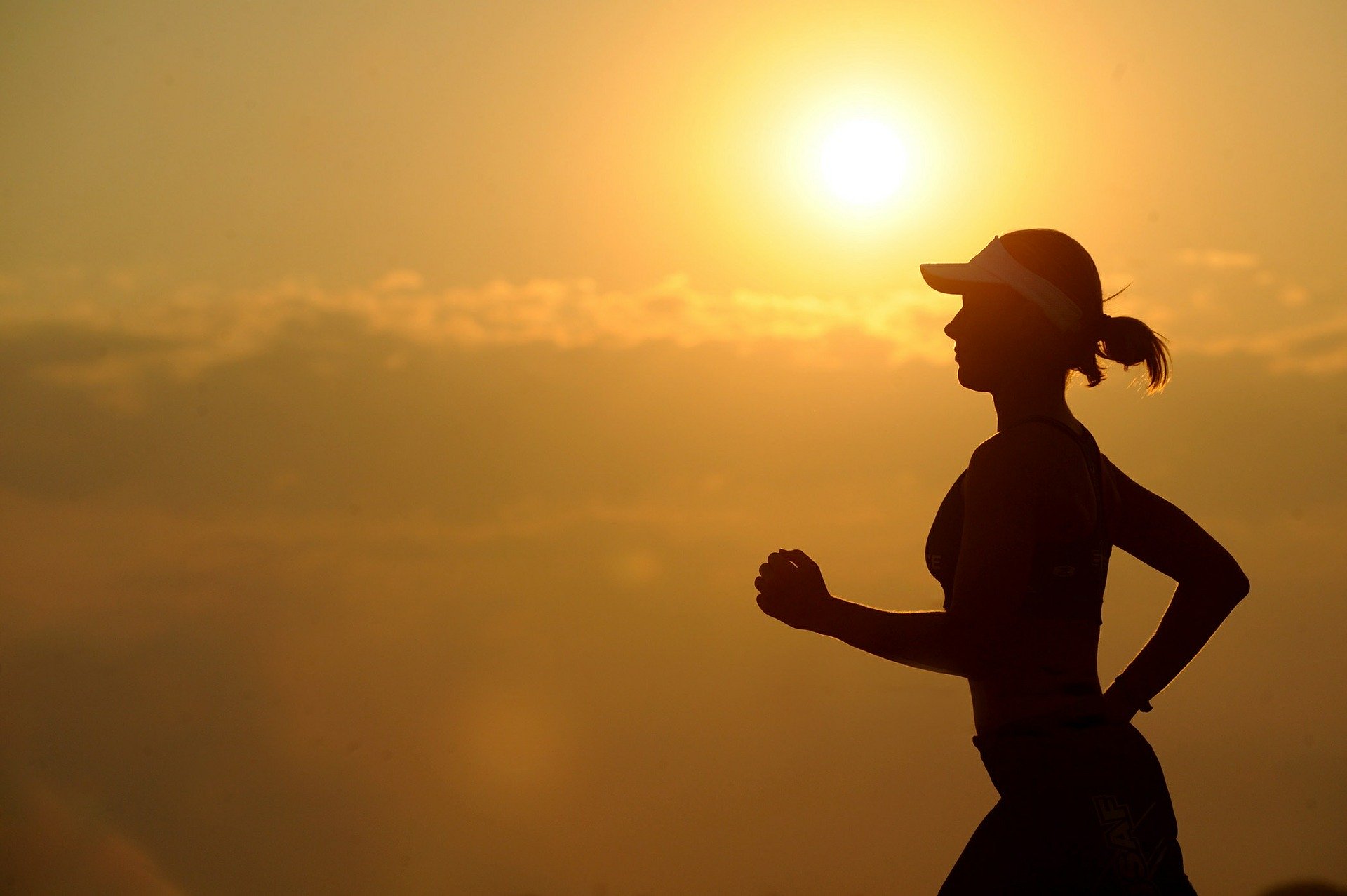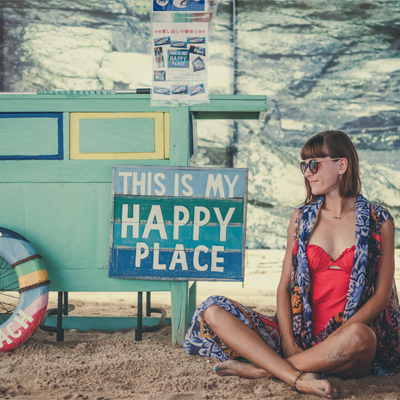 I've been closely observing the happenings in the world recently, moreover some of the people in it. It brought me to thinking: what IS happiness? How do we achieve it? Is it quantifiable? Or even a real thing? What does it mean to 'be happy'... I used to be one of...
read more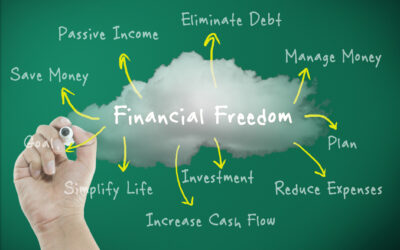 A lot of the work I do with families is around balancing their money whilst still being able to afford things they want. These discussions have provided useful advice which I can pass on – share the knowledge, make life better! Clothes Shopping – Savvy shoppers know...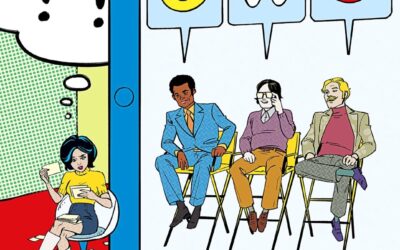 So this is the way it is now, we no longer allowed to go to a pub or a theatre to meet a partner (thanks Covid!)…we're ever more lured to the online version of the dating game. As a (very) single woman who has dabbled in the quagmire that is online dating for a v. e....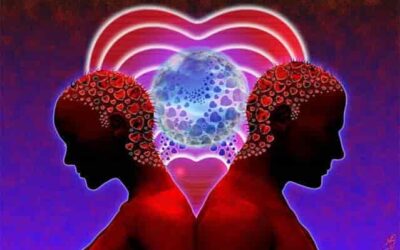 Scroll on any social media platform for at least 10 minutes and you're bound to come across some relationship 'guru' dishing out advice about what makes up the perfect relationship. Hell, I've even delved into this sea myself (See my blog 'Dating in the New World',...