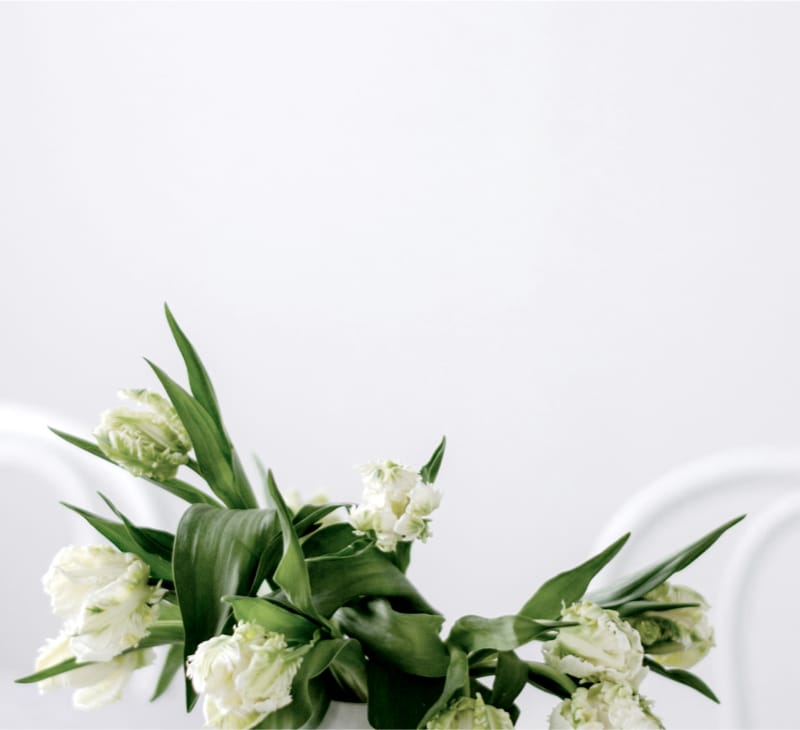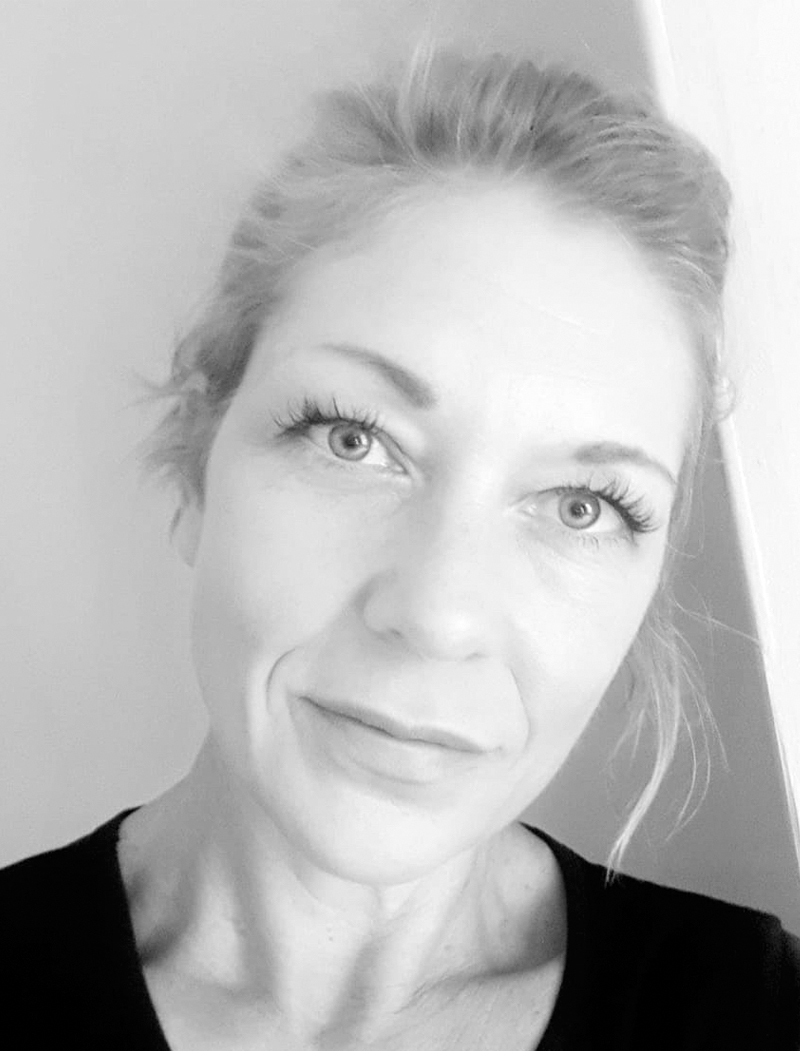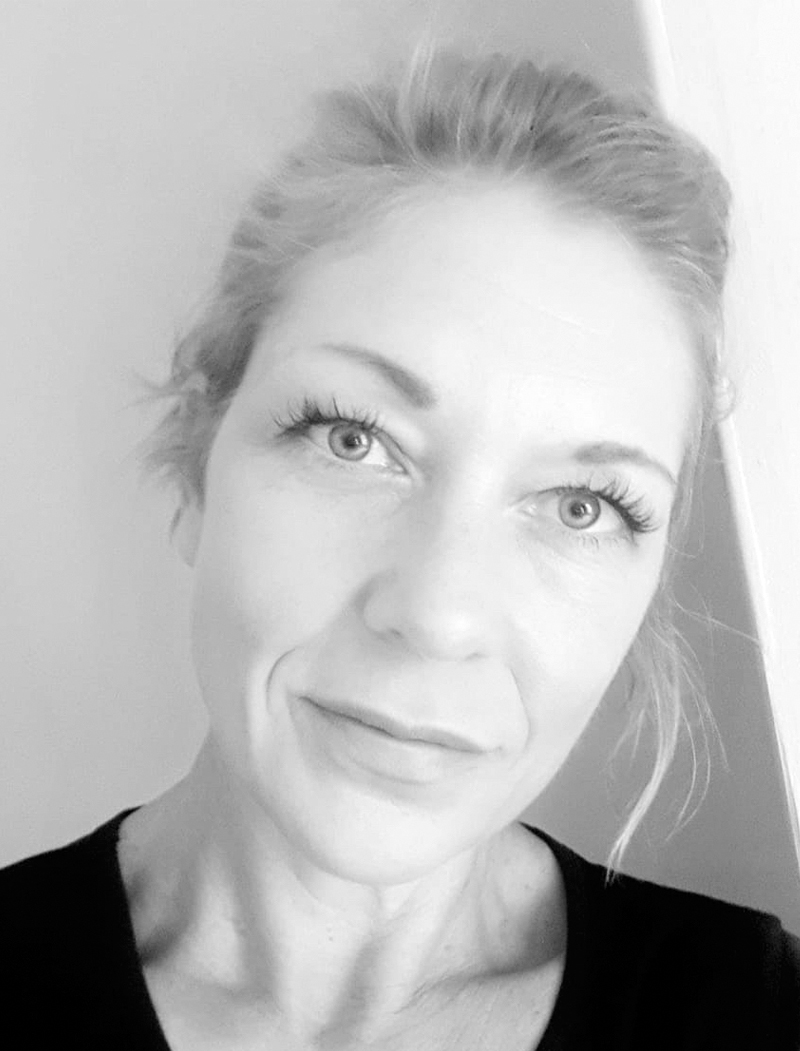 Welcome to my website Wellbeingsupport.co
Here you can read my blogs about lifestyle, health, wealth and sex, get free tips from some of the best specialists around and gain insights into yourself and the people around you.
Join in discussions about your favourite topics and pass on your wisdom, supporting our Wellbeing community.
I have a new yoga video!
Coming soon weekly episodes.
Stop the press. Having a child doesn't come with a manual! Raising a human is challenging and being 'a family' is not an American Sitcom! Here I hope to share some interesting insights and start building a bank of strategies that you call upon whenever you need them.